The company was created in 2008 and have an ultra-modern robotic machinery for improved productivity :
5 computer assisted folding machines
1 laser cutting machine
2 punching machine
1 robotic folding machine
NEORALI has chosen high protection hot-dip galvanisation for its constructions (with remarkable anti-corrosion properties). Propriété des tôles galvanisées à chaud au trempé en continu : l'âme est constituée d'un acier à haute limite élastique.
NEORALI use Aluzinc ® : The coating is composed of : 43.3% zinc, 55% aluminium and 1.6% silicon.
With the greatest respect fort the natural beauty of metal
Covered with a unique silver-coloured coat
For long-lasting protecction !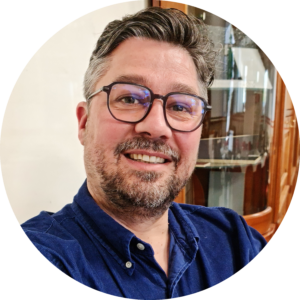 Laurent DEXEMPLE
Head of Sales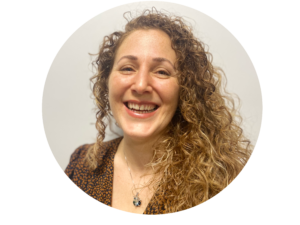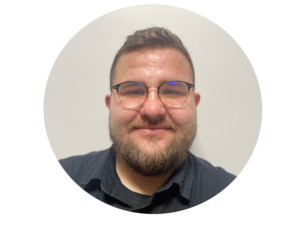 Pierre CAUSSIN
Junior Business Manager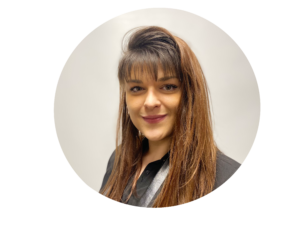 Sarah VESELINOVIC
Sales Assistant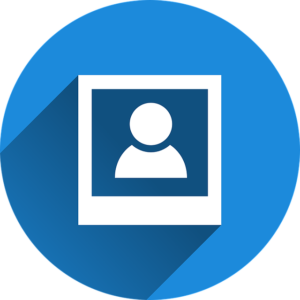 Laurence BOUTHENOT
Receptionist
Our
Patents
& Certifications
Certificated ISO 9001:2015 Quality Management System by DEKRA Certification
N° INPI 082230 : Cross frame tool box. 
N° INPI  016963 : Riveted rear cab jobsite tool box without welding
N° INPI 017499 : Removable side panel extensions
N°INPI 01 16760 : 1er French patent : assembly process of vehicle underframe by riveting       
N° INPI 04 3 304 208 : Registration of the Neorali trademark
N° INPI  06 1967 : Profiled aluminium gallery
N° INPI 07 2315 : Rear light protection grid
Brevet EUROPEEN d'invention NR 1456076 : Assembly oh vehicle underframe by riveting
ZINC
The method of applying zinc ensures, among other things, a sustainable and highly efficient protection thanks to the properties of zinc, which corrodes before the steel.
When the steel is immersed in the bath of molten ZINC, the thermal shock leads to the formation of an iron-zinc alloy that literally bonds zinc layer to the original metal…
The sacrificial action of zinc, because zinc sacrifices itself to the steel !
This phenomenon is known as "sacrificial cathodic protection".
ALUMINIUM
Through the barrier effect of aluminium oxides which form naturally on the surface of metal sheets with an aesthetic characteristic spangle which does not tarnish. An extended resistance against corrosion is guaranteed (2,300 hours salt spray test for aluminium and 200 hours for galvanized steel).
SILICON
The hardness of the surface and steel-aluminium make a perfect bond.
ORGANIC COATING
Appliying a 2µ-long thermoplastic acrylic polymer film allows the surface to be painted immediately after a light alkaline degreasing.
SELF-REPAIRING
The most impressive result is how, unlike paint, in the event of damage or ungalvanized parts, the zinc will naturally self-repair due to the migration of zinc salts.